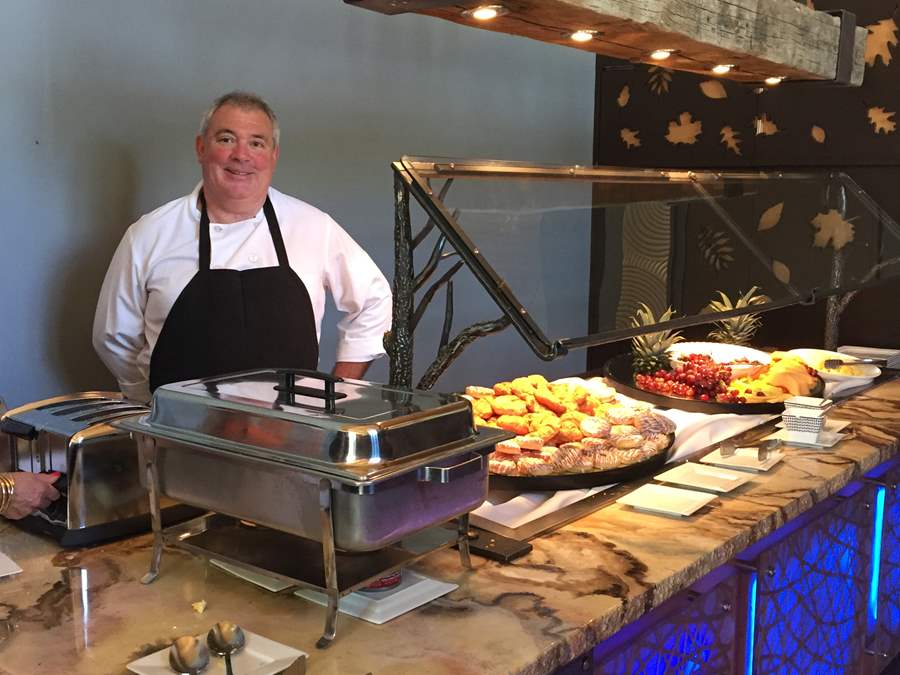 Raven's Den is the perfect place to hold an after-wedding brunch. We can turn the refrigerated salad bar into a buffet line or serve a plated meal. When it's warm outside, we leave the French doors to the patio open, so your guests can mingle and sit outside with a view of the Green Moutains, if they wish.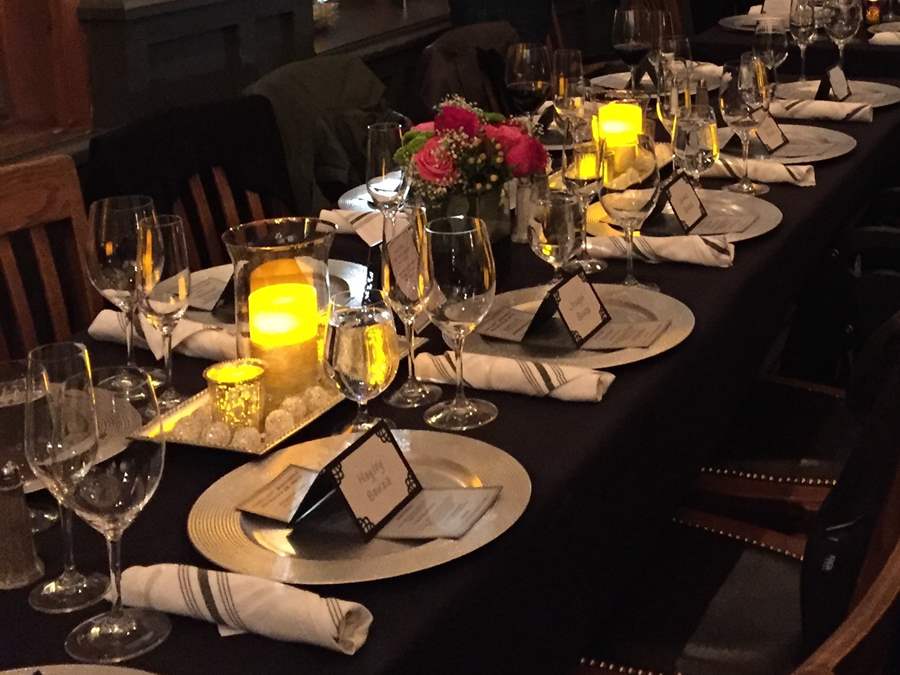 From cocktails to caviar, Raven's Den will cater on- or off-site functions with professionalism & attention to detail. Corporate functions, rehearsal dinners, birthday parties, bridal shower, holiday family dinners - just about anything. We believe that a high level of organization & planning is paramount to having a smooth flowing event. And we will be happy to work with you to create the plan that will best fit your needs & make your dreams come true.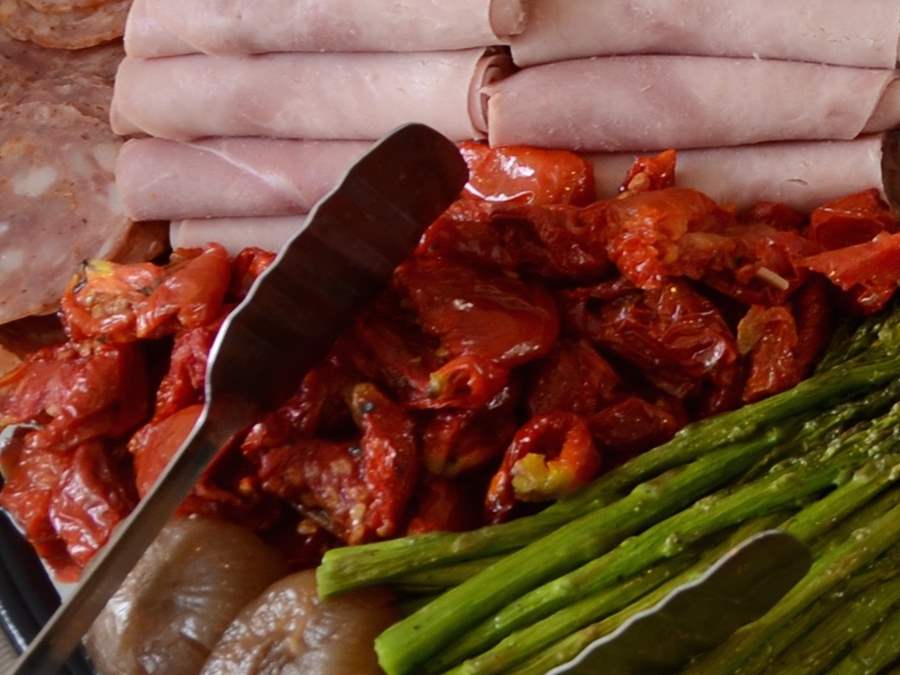 Get the "wow" factor with Raven's Den Catering. We provide stationed appetizers & hand passed hors d'oeuvres for any type of function. Small, medium & large platters of fresh, quality food assembled with care. Choose from our catering menu or tell us what you desire and we will make it happen: Chacuterie, artisinal cheeses, crudité, antipasto, raw bar, just to name a few.